Services related to the software suite «Toucan-WMS»
The teams of «Toucan-WMS» put their skills at your service to realize the steps of your digital transition:
Training: Designing learning plans for your employees
Audit: Analysis of your needs and proposal of solutions
Migration: Configuration and transfer of your data
Integration: Connection to external systems and custom developments


Engineering: Development and adaptation of «Toucan-WMS» software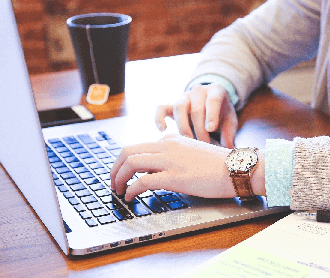 The warehouse management solution «Toucan-WMS» and all of its software components can be adapted to your environment and customized to meet the specific needs of your logistics field:
Integration with existing systems such as ERP, e-commerce systems, online stores
Adding functions dedicated to your business
Link with your databases
HTML integration, etc.
We also offer our development teams to implement «Toucan-WMS» software within your organization or to develop logistics applications specific to your field of activity.

The «Toucan-WMS» teams take care of all the steps of your project:
Definition of needs
Definition of specifications
Development
Receipt
Installation
Training
Support
Support and technical assistance to «Toucan-WMS» users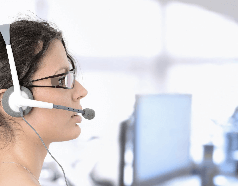 A support and assistance service is available to «Toucan-WMS» users. Depending on your operational and budgetary constraints, you can select the support services best suited to your needs.

Contact us to define the type of support you want (free "Basic" support or customized "Premium" support).
Hosting of «Toucan-WMS» in «saas» mode (Software As A Service)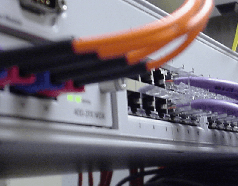 The warehouse management software «Toucan-WMS» uses web technologies and is operated in «saas» mode (saas: Software as a service); Your application is installed on a remote server that you can access via the Internet (cloud computing).

This configuration is intended for companies that wish to benefit from the functionalities of «Toucan-WMS», without having to manage the software and hardware components themselves.

You have the possibility to use your «Toucan-WMS» solution in «saas» mode using the infrastructure managed and secured by our teams.